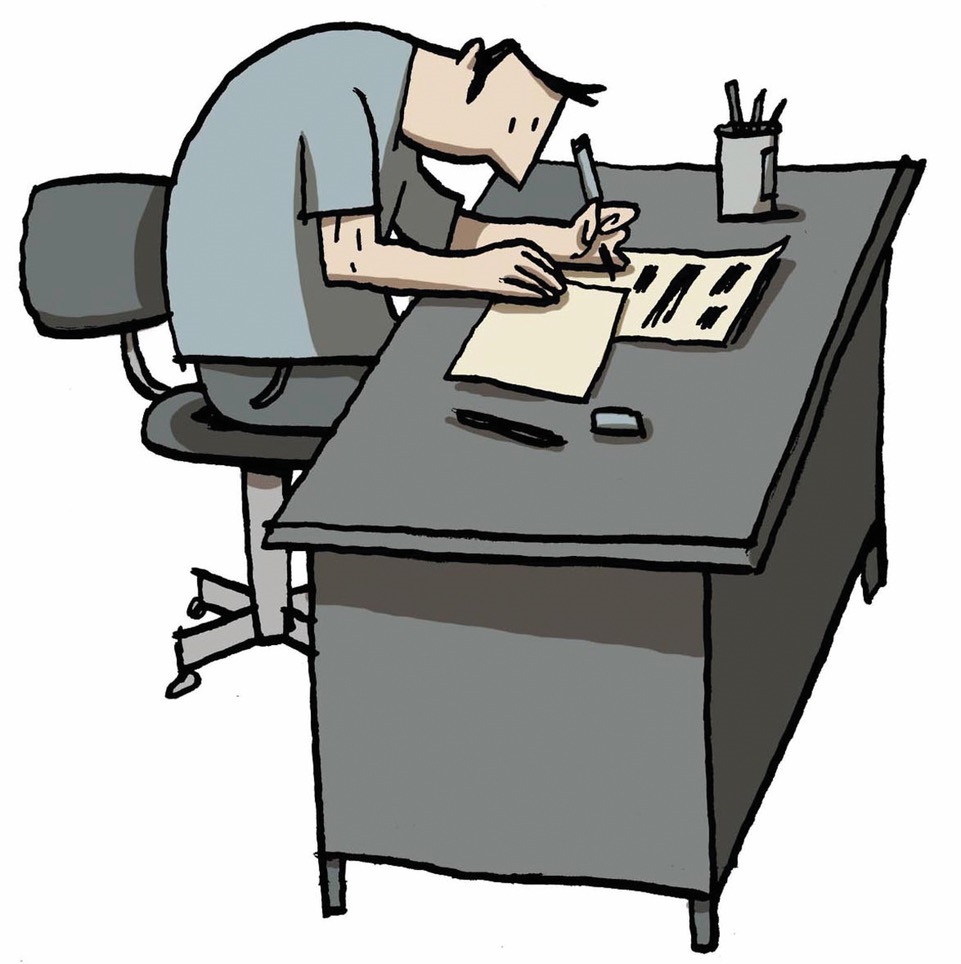 Born in Québec City, Canada, in 1966, Guy Delisle now lives in the South of France with his wife and two children. Delisle spent 10 years working in animation. He is the author of numerous graphic novels and travelogues, including Hostage, Jerusalem: Chronicles from the Holy City and Pyongyang: A Journey in North Korea. In 2012, Delisle was awarded the Prize for Best Album for the French edition of Jerusalem at the Angoulême International Comics Festival. His most recent book is the memoir Factory Summers (Drawn & Quarterly, June 15, 2021), a coming-of-age story about the three summers Delisle spent as a manual laborer in a pulp and paper mill.
On your nightstand now:
I just finished up The Last Frontier by Howard Fast. It came out in 1941 and shows the last phase of "How the West Was Won." The Cheyenne population rebels and decides to return to their ancestral lands. I think this was the first book to really consider and share the experiences of Indigenous people in North America during that particular period of time. The book received a lot of critical acclaim and John Ford made a film adaptation of it in 1964. I was curious to see what had inspired him.
Favorite book when you were a child:
Where the Wild Things Are by Maurice Sendak. After having owned it when I was a kid, I bought it for my own children and the book has just never aged. It offers everything I loved about the books I read when I was a kid--beautiful illustrations, a peek into the dark side of children's imaginations and this very free, open approach to storytelling. All these elements are things I didn't necessarily notice when I read it as a kid, but which I absolutely felt.
Your top five authors:
Jean Echenoz, Raymond Carver, Céline, Gabriel García Márquez, Hergé.
Book you've faked reading:
I have never been in a situation where I had to fake reading a book.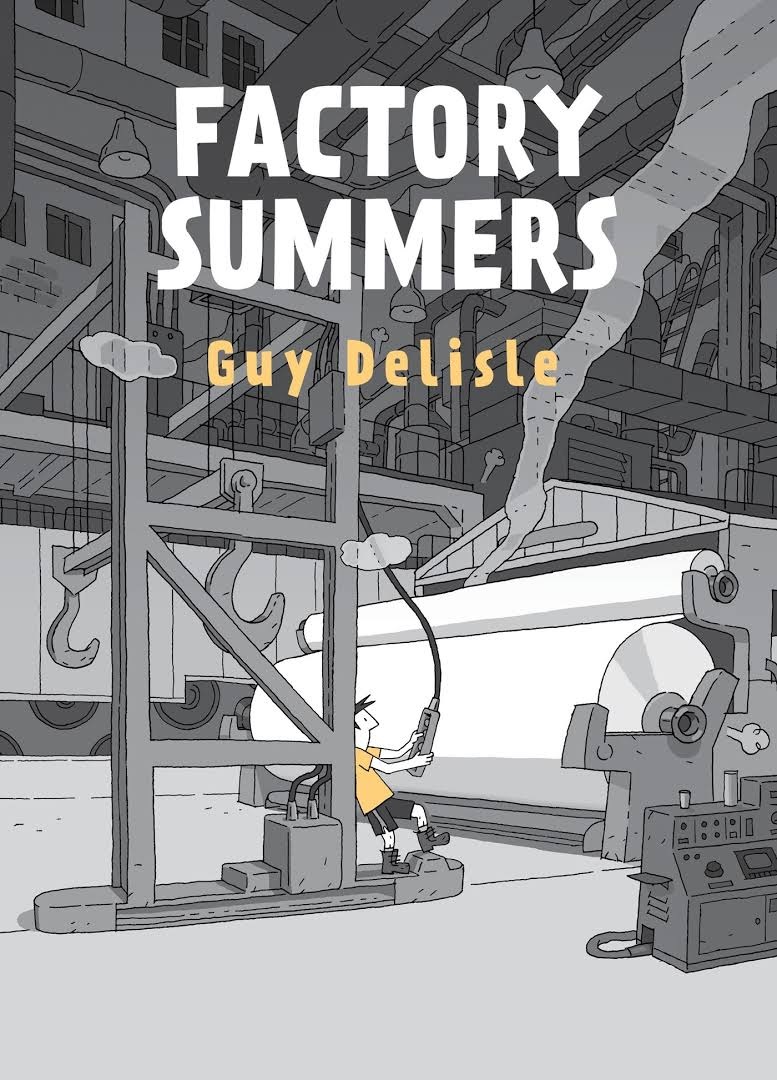 Book you're an evangelist for:
Les Rois Maudits (The Accursed Kings) by Maurice Druon. I sometimes work with students and whenever they give me the chance to do so, I recommend that they check out this series of seven novels written between 1955 and 1977. It's the tragic story of a dynasty of seven kings of France in the Middle Ages. George R.R. Martin has frequently mentioned how influential these books were on his own series A Song of Ice and Fire. Inevitably, it's by offering up this particular anecdote that I pique their interest.
Book you've bought for the cover:
French book covers are plain and very straightforward. They usually don't even have images on the cover--just the title, author and publisher.
One time when I was traveling in the USA, I bought Legend of a Suicide by David Vann because I had read it in French before and the cover was very nice.
Book you hid from your parents:
Click! by Milo Manara. It's an erotic comic book that everybody was reading in the 1980s.
Book that changed your life:
Changed my life... that is a hard thing for a book to live up to, but when I read my first Raymond Carver novels, I was totally shocked. I didn't know it was possible to write that way--to tell a story as powerfully as he did in so few pages. I think it was the kind of experience that could have been what made me want to become a writer.
Favorite line from a book:
"Je vais encourir bien des reproches." ("I am going to bring a great deal of criticism on myself.") --Raymond Radiguet, The Devil in the Flesh
This book was published in 1923 by a young writer of just 23 years of age. From the very first sentence, the protagonist admits a mistake he's made but refuses to allow himself to be condemned for it. Step by step, line by line, this masterpiece moves the reader with great sensitivity toward outrage and scandal.
Five books you'll never part with:
Maus by Art Spiegelman
One Hundred Years of Solitude by Gabriel García Márquez
The Catcher in the Rye by J.D. Salinger
As I Lay Dying by William Faulkner
In Cold Blood by Truman Capote
Books you most want to read again for the first time:
The Seven Crystal Balls (Les sept boules de cristal) and The Temple of the Sun (Le temple du soleil) by Hergé.