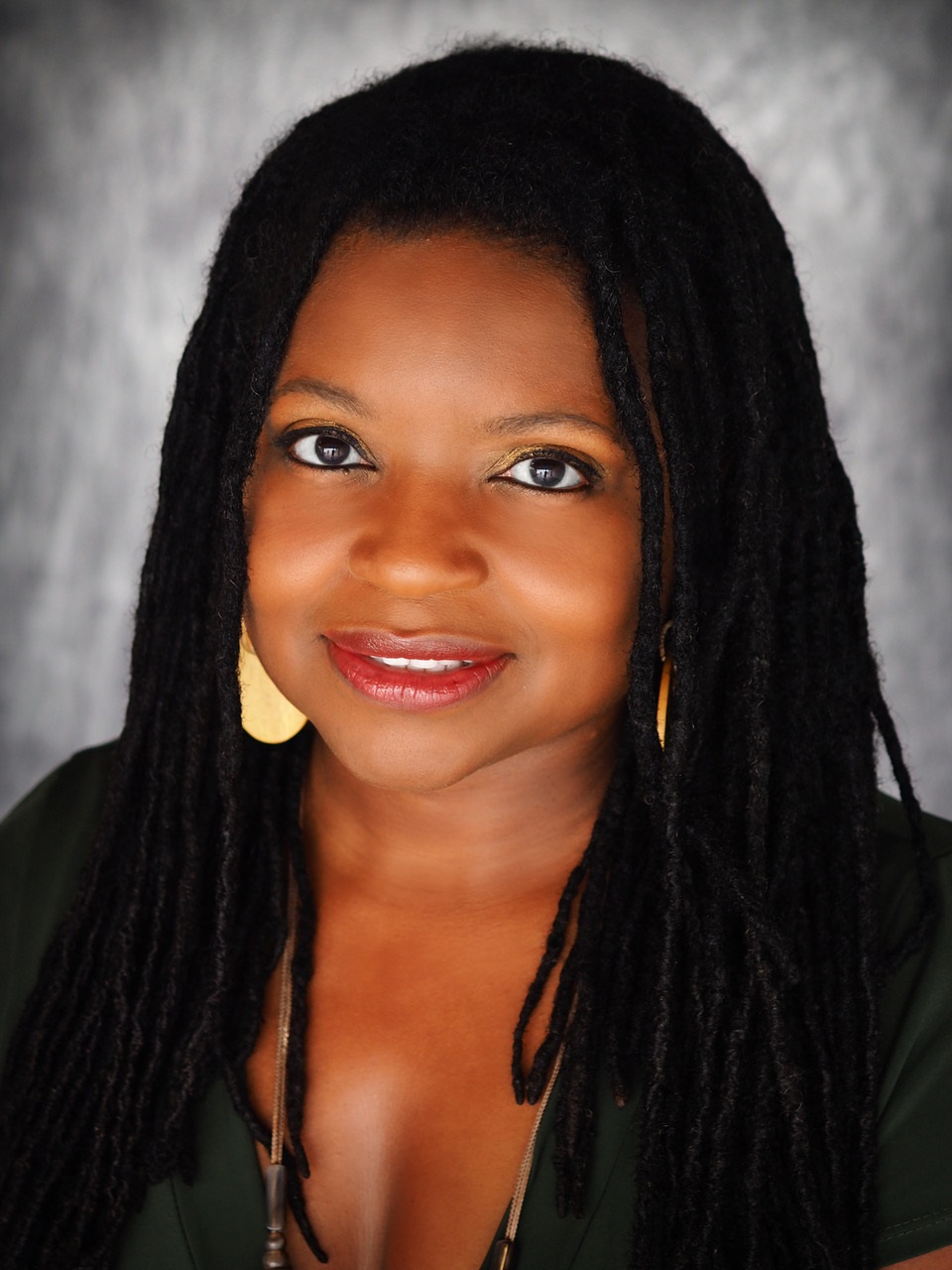 photo: Daniel Rarela
Cassandra Lane is the author of We Are Bridges (Feminist Press), a poetic reconstruction of her family's lost history, winner of the Louise Meriwether First Book Prize. Lane received an MFA in creative writing from Antioch University Los Angeles. She is the editor-in-chief of L.A. Parent magazine and previously worked as a newspaper staff reporter. Her stories have appeared in the Times-Picayune, Everything but the Burden, Ms. Aligned, the Atlanta Journal Constitution, Writers Resist, Expressing Motherhood, Fury: Women's Lived Experiences During the Trump Era, the New York Times's "Conception" series and more.
On your nightstand now:
I'm not a night owl, so pretending that I can slip under the covers at night and read a novel or other long work is hilarious. No matter how hard I try, I'm out like a light within minutes. But before I meet the dreamworld, I do love to soak in a poem. What's on my nightstand right now are Patricia Smith's dazzling Blood Dazzler and my late friend Richard Beban's beautifully observant What the Heart Weighs. Richard and I shared a birthday--April 23 (Shakespeare's birthday, World Book Day)--and each year we toasted each other and literature in general. In honor of our birthday this year, I re-read his poem "The Ascension." All of the poems are so cinematic and soulful. He was an amazing photographer, too.
Favorite book when you were a child:
My favorite book as a child (after I finished sneaking and reading my mother's romance novels) was Judy Blume's Are You There God? It's Me, Margaret. I felt so gangly and awkward for all of my childhood, and that book helped me give voice to some of the emotions I had been harboring. It was a salve and inspired me to embrace a life journey of journaling.
Your top five authors:
So many, but these five are masters representing vastly different styles: Toni Morrison, Lucille Clifton, Edwidge Danticat, Jamaica Kincaid, Jo Ann Beard.
Book you've faked reading:
Ulysses by James Joyce. I've had it for a hundred years and keep it on the TBR shelf, but every year slips by without me cracking it open.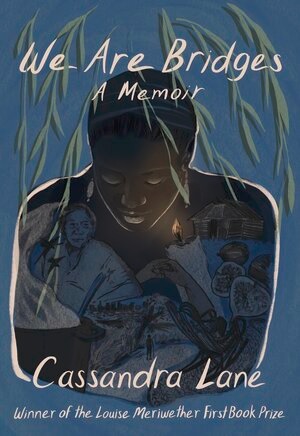 Book you're an evangelist for:
I have been telling everyone about Lynell George's new book A Handful of Earth, a Handful of Sky: The World of Octavia E. Butler. One: it's about Octavia Butler, so, yes! Two: it captures all the challenges and triumphs and minutiae that she used to carve herself into a writer. Three: Lynell's research and deep investment in this woman/seer/artist is so palpable and the writing is gorgeous.
Book you've bought for the cover:
Libertie by Kaitlyn Greenidge. Okay, I wanted it for more than the cover--cannot wait to fully sink into what I know is going to be a lush ride--but the cover is wall hanging-worthy.
Book you hid from your parents:
The romance books I stole that belonged to my mom!
Book that changed your life:
Reading Toni Morrison's Song of Solomon at around 20 years old while taking my first African American Literature class blew my mind. I had not been exposed to Black authors in high school and earlier, so meeting this masterful writer through this dense and complicated and magical novel blew my mind wide open.
Favorite line from a book:
"Mountains were stories before they were mountains." --Heart Berries, Terese Marie Mailhot
Five books you'll never part with:
Alice Walker's The Color Purple--my copy is falling apart and I will never replace it: a classic.
James Baldwin's Go Tell It on the Mountain--so much of it reminded me of my childhood.
Laurie Halse Anderson's Speak--a beautiful YA novel that poet Yona Harvey first told me about, a book I wish I'd had as an adolescent.
Hermann Hesse's Steppenwolf, a classic favorite--strange and hair-raising and delicious.
Lucille Clifton's Good Woman: Poems and a Memoir 1969-1980--this book and this poet is my literary mother.
Book you most want to read again for the first time:
Paule Marshall's Brown Girl, Brownstones. I remember reading it in my backyard in New Orleans and weeping over its beauty and brilliance. I want to revisit what moved me so.
Two excellent and exquisite debut short story collections:
Eat the Mouth That Feeds You by Carribean Fragoza and The Secret Lives of Church Ladies by Deesha Philyaw.