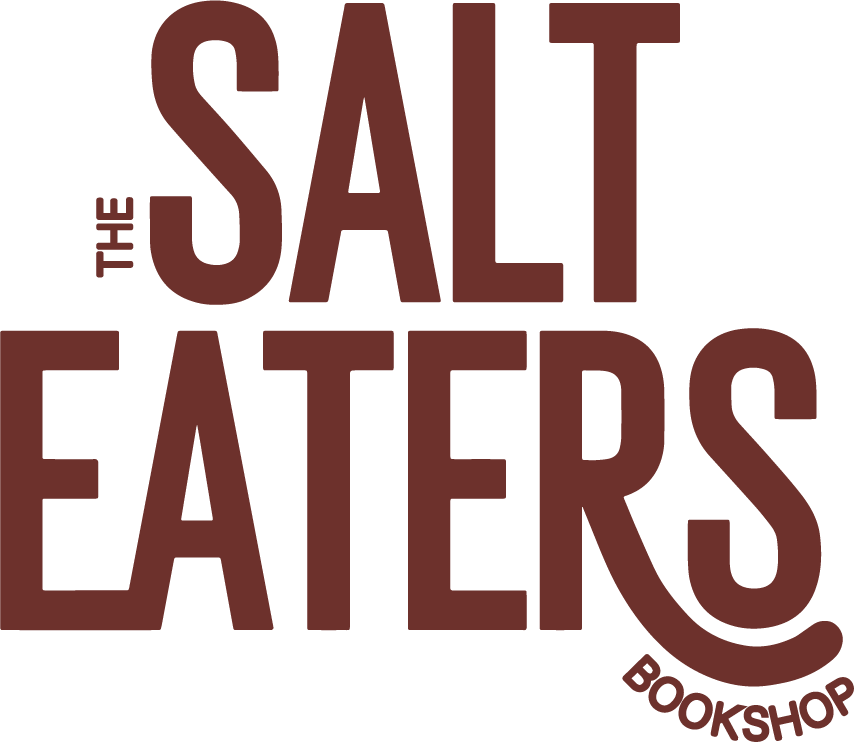 Asha Grant, founder of The Salt Eaters Bookshop, is eyeing a February opening for the store's bricks-and-mortar location in Inglewood, Calif., NBC Los Angeles reported.
Last summer, Grant launched a GoFundMe campaign to help her bring The Salt Eaters Bookshop to Inglewood. Her plan is to emphasize books by and about Black women ad girls, femmes and non-binary folks, and she hopes for the bookstore to become a feminist literary hub. Whenever in-person events are viable again, she'd like to host children's events, poetry readings, author talks, teach-ins and watch parties.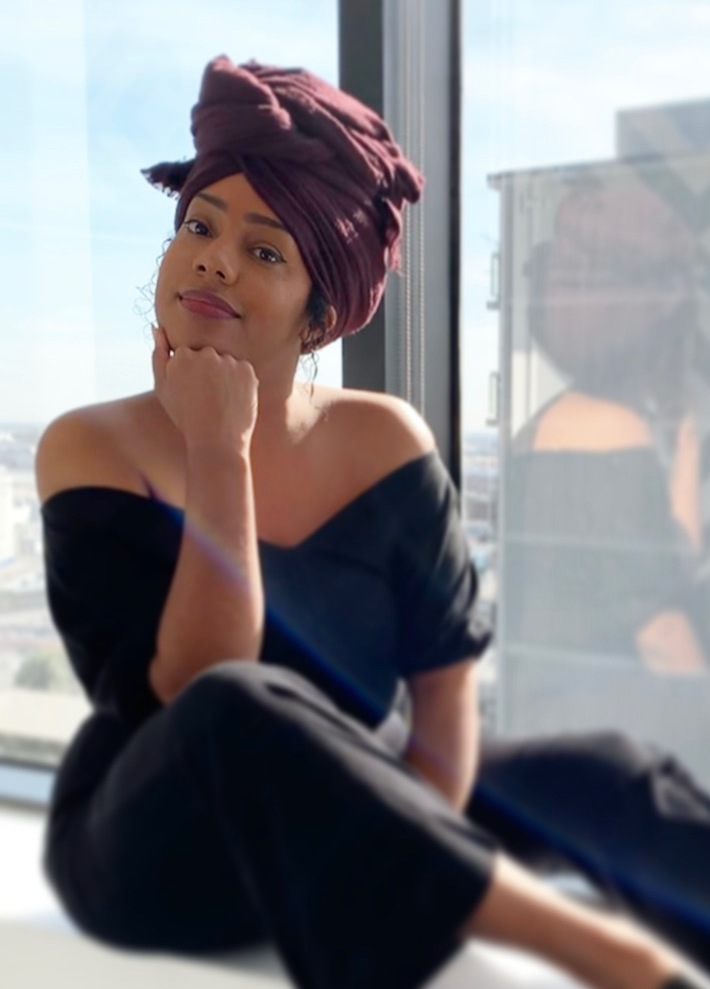 Asha Grant
Grant's GoFundMe campaign opened with an initial goal of $65,000. Within a week the campaign had all but exceeded that goal, and Grant received support from people like actor Mandy Patinkin and author Roxane Gay. All told, the campaign has brought in over $83,000.
"When I was growing up, reading was a really huge part of how I got to understand myself," Grand told NBC Los Angeles. "There's a huge disservice that our entire community gets when there is an entire group of people who are missing from that narrative."