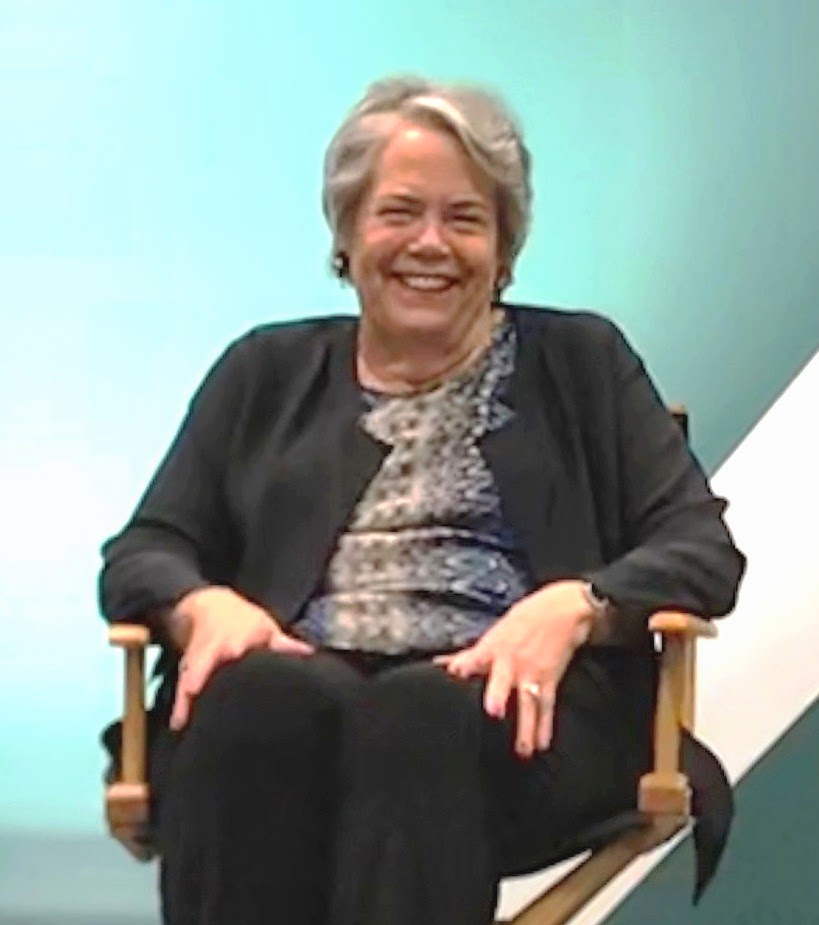 Carolyn Reidy
To promote diversity in publishing and to honor the legacy of Carolyn Reidy, the former president and CEO of Simon & Schuster, who died May 12, S&S has established the Carolyn Kroll Reidy Memorial Scholarship in partnerships with four publishing programs: the Columbia Publishing Course, the New York University SPS Summer Publishing Institute, the Pace University MS in Publishing Program and the University of Denver's Publishing Institute. The scholarship program, which S&S will fund for five years, will grant awards to students based on financial need and academic merit, and is specifically intended for candidates from historically underrepresented groups in the publishing industry.
Jonathan Karp, president and CEO of S&S, said, "During her time as CEO, Carolyn actively embraced and spearheaded Simon & Schuster's efforts to improve diversity within our company. She was also a fervent supporter of the publishing institutes, generously sharing her wisdom and enthusiasm for publishing with students in multiple keynote addresses. We are delighted and grateful to partner with these four excellent publishing courses, each with a stellar record for launching entry-level employees into publishing careers. I can't think of a more fitting way to honor Carolyn's legacy while helping to create a publishing industry that better reflects who we are as a nation today."
Karp announced the scholarships yesterday during the online memorial service for Reidy, which featured remembrances and tributes by him as well as by her husband, Stephen Reidy, and Lisa Lucas, Joe Kanon, Michael Selleck, Doris Kearns Goodwin, Steve Rubin, Hillary Clinton, Susan Moldow and Adam Rothberg. Befitting Carolyn Reidy, it was a funny, lovely, smartly done if deeply sad event, and can be viewed here.