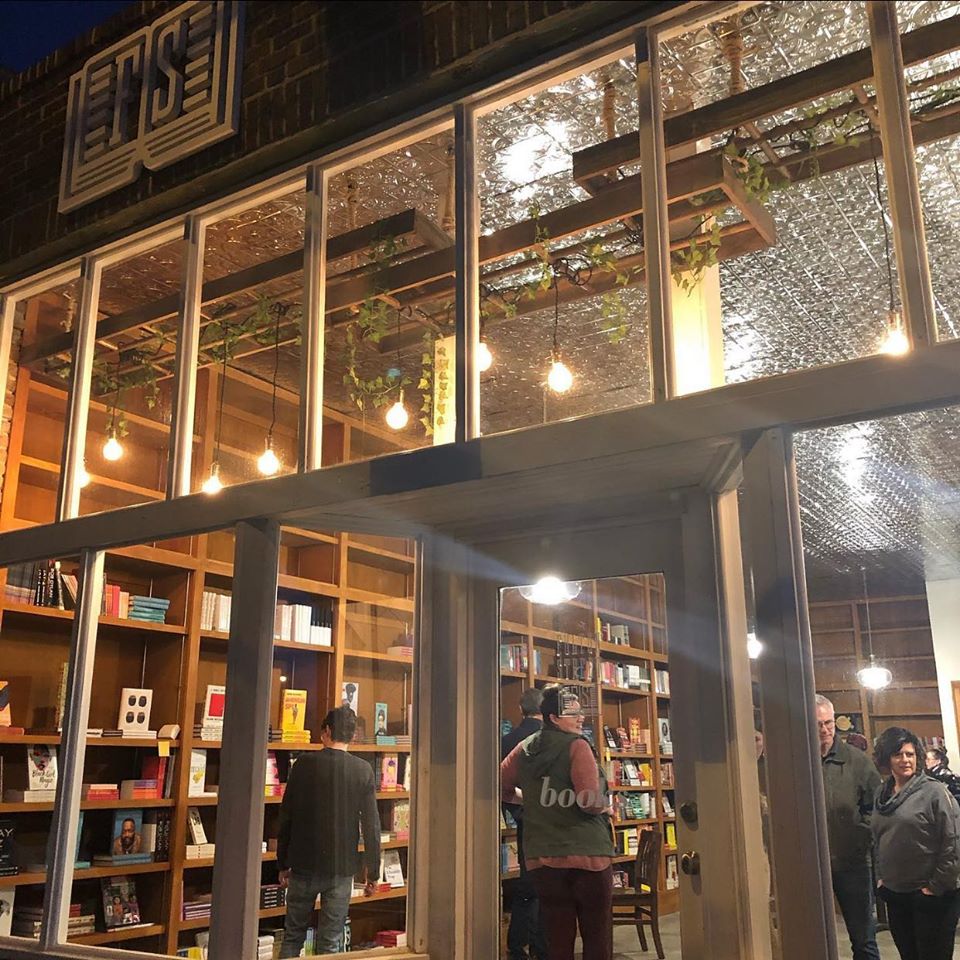 Fulton Street Books and Coffee, Tulsa, Okla., has opened in its permanent, 1,600-square-feet location and is following health and safety procedures, including offering curbside pickup, NewsOn6 reported. Owned by Onikah Asamoa-Caesar, the store had made its debut as a pop-up shop at Mother Road Market in December.
Asamoa-Caesar told the station, "I always say this is a place for people who have often felt like there was no space created for them. Seventy percent of our books at least are written by or featuring black indigenous people of color. So we center the narrative, the stories and the lived experiences of people of color in this country."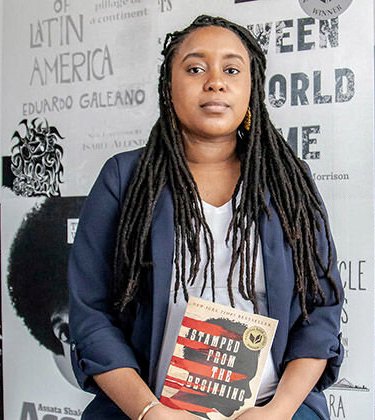 Onikah Asamoa-Caesar
As the store's website says, "Fulton Street is a space to call home. It is a space to build community and to change our city through civic discourse. It is a space on a mission to increase literacy, with people at the center of all the work that we do. It is a space for coffee, books, and a good time. It is a space for you; you who have been longing for a space created with you in mind. At Fulton Street, we center the stories, narratives and lived experiences of people of color and marginalized communities. Welcome to Fulton Street. Welcome home."
Asamoa-Caesar spent her early career working in child welfare in California. In 2013, she moved to Tulsa as a Teach for America Corps member. She then worked on several state level criminal justice policy initiatives under the office of Senator Mike Johnston in Denver, Colo. Most recently, she helped launch the Birth through Eight Strategy for Tulsa, an initiative of the George Kaiser Family Foundation, focused on creating a cycle of opportunity for Tulsa's most vulnerable families.
Last summer, Fulton Street Books and Coffee ran an Indiegogo campaign that raised more than $20,000 to help finance the store.