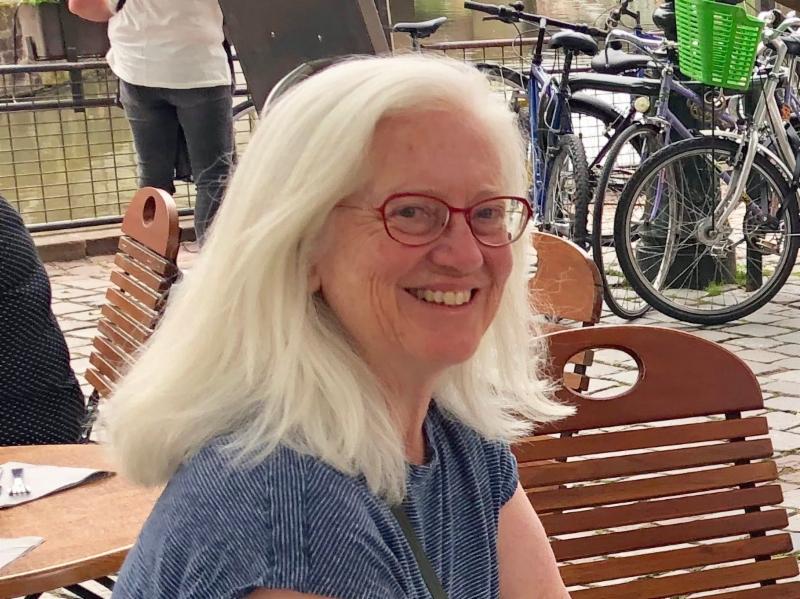 Pat Rudebusch
Maria and Danny Roden have sold Orinda Books in Orinda, Calif., to Pat Rudebusch, a bookseller who has worked at Orinda Books for the past three years. Rudebusch will officially take over on October 1; the Rodens threw a party welcoming Rudebusch and her husband, Glenn, on September 14.
"I'm following in some pretty accomplished footsteps and everybody on staff is excited," Rudebusch told Lamorinda Weekly. "I'm excited, customers are excited."
Rudebusch said she plans to keep all 12 of the store's staff members on board, some of whom are high schoolers working on a part-time basis while others have been with the store for 30 years. She continued, "We want to keep that going. Such a wealth of knowledge. They know what customers like to read."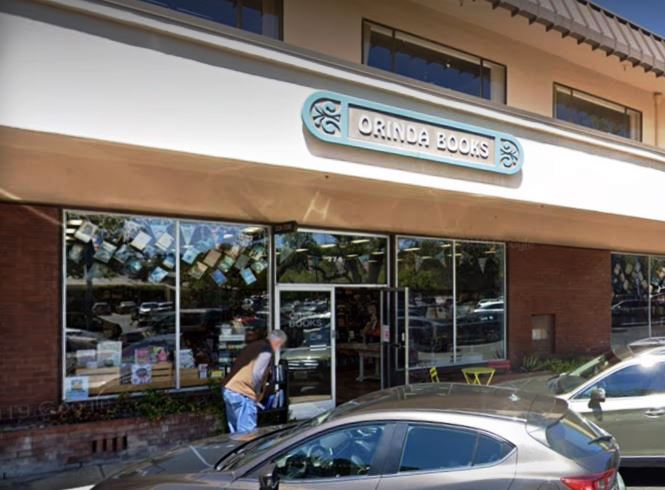 Prior to joining Orinda Books, Rudebusch worked for PBS and was a "habitual volunteer" for the Orinda Union School District. She was a long-time customer of Orinda Books before Maria Roden asked her to join the staff several years ago. Rudebusch explained that she was on the fence about buying the bookstore, until her eldest daughter pointed out that Orinda Books had been her childhood bookstore. Her primary motivation for becoming the owner, she added, was to ensure that a bookstore stays in Orinda.
Rudebusch plans to build on what Roden established during her roughly six years of owning the store, including frequent author events and a featured artist of the month. She hopes to expand on some things, such as carrying more artwork from local artists.
"I want to keep doing what Maria put in place but also to evolve in response to community values, to keep up with changes. I don't want to be static," she said.