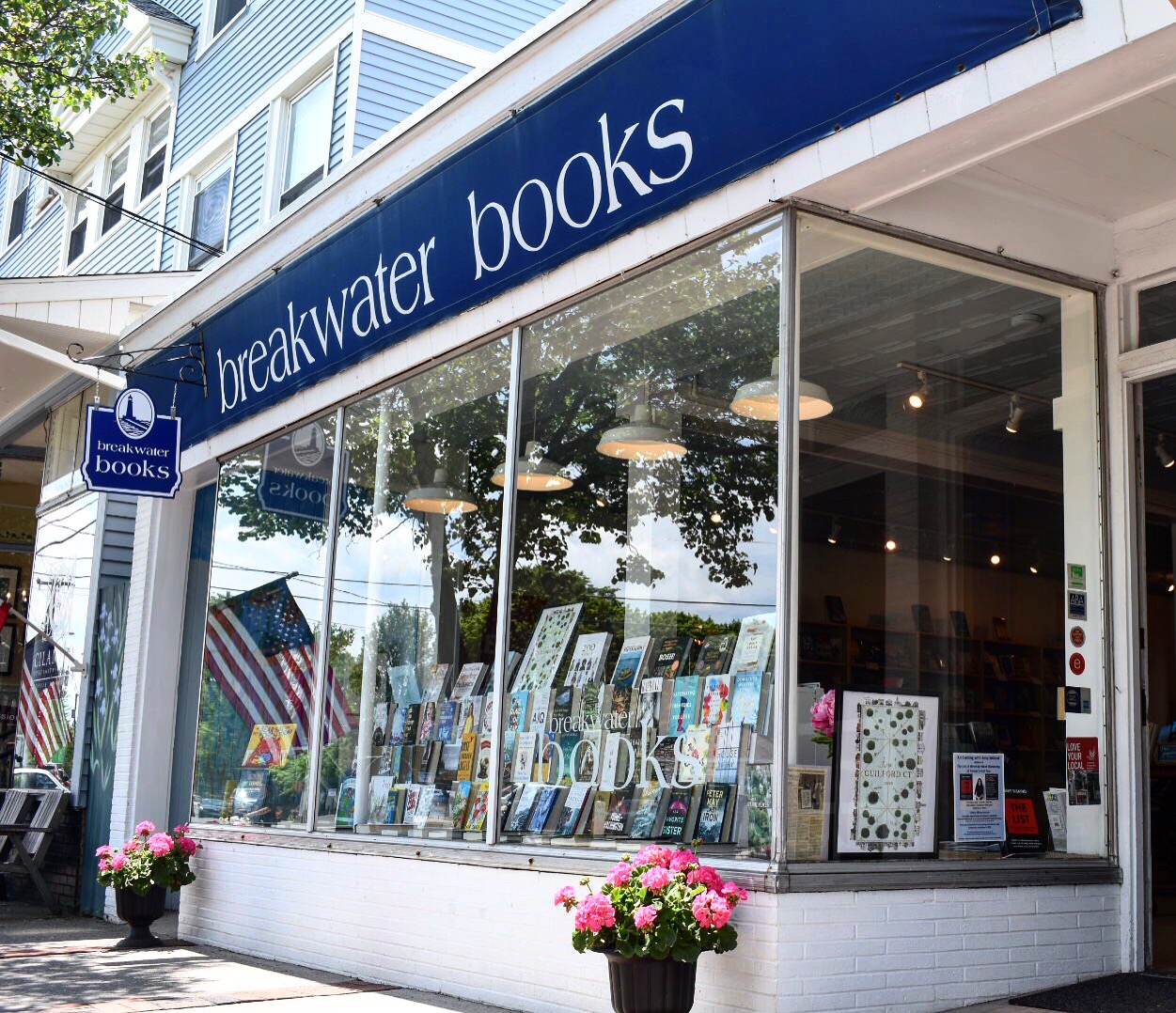 Breakwater Books, Guildford, Conn., is for sale.
Liza Fixx, who bought the store three years ago, said she is "ready to spend more time traveling and with her family, and is looking for the person who can purchase the bookstore and lead Breakwater Books into the next several decades."
She added: "When I purchased the business a few years ago, I did so with the belief that it was essential to maintain a sustainable reading environment for years to come. In this age of electronic this and digital that, Breakwater Books remains well positioned to ensure that books and reading will remain at the forefront of our business. We have made many improvements to the bookstore over recent years, and the store is primed to continue as an anchor in this community for many more years. The key ingredients that will contribute to the success of a new owner are all in place: a loyal customer base, a dedicated, hard-working staff, the newest technology tools to remain current and relevant, and a highly visible location in our beautiful and historic town. All it takes is someone who is passionate about books and all that they represent, who genuinely loves people and wants to be of service, and who has good judgment and is willing to learn what it takes to operate a retail business.
"The store needs someone who is ready to meet the challenges and opportunities of the evolving book industry while preserving the heart and soul of this community treasure. The staff has years of experience, and the community couldn't be more supportive. It is the most entertaining, enlightening and sociable retail atmosphere for which you could hope. A new owner with an appreciation for community and the entrepreneurial spirit needed to run a small business could inherit a bookstore with a long and rich history in Guilford that is prestigious, independent and beloved."
Interested parties can contact Fixx via e-mail.
Fixx purchased the store from Maureen Corcoran, who had owned it for 10 years. Corcoran bought the store from Marion Young, who founded Breakwater in 1972. Fixx had been a bookseller at Breakwater for two years before the purchase and earlier worked at Joseph-Beth Booksellers in Lexington, Ky., and R.J. Booksellers in Madison, Conn.