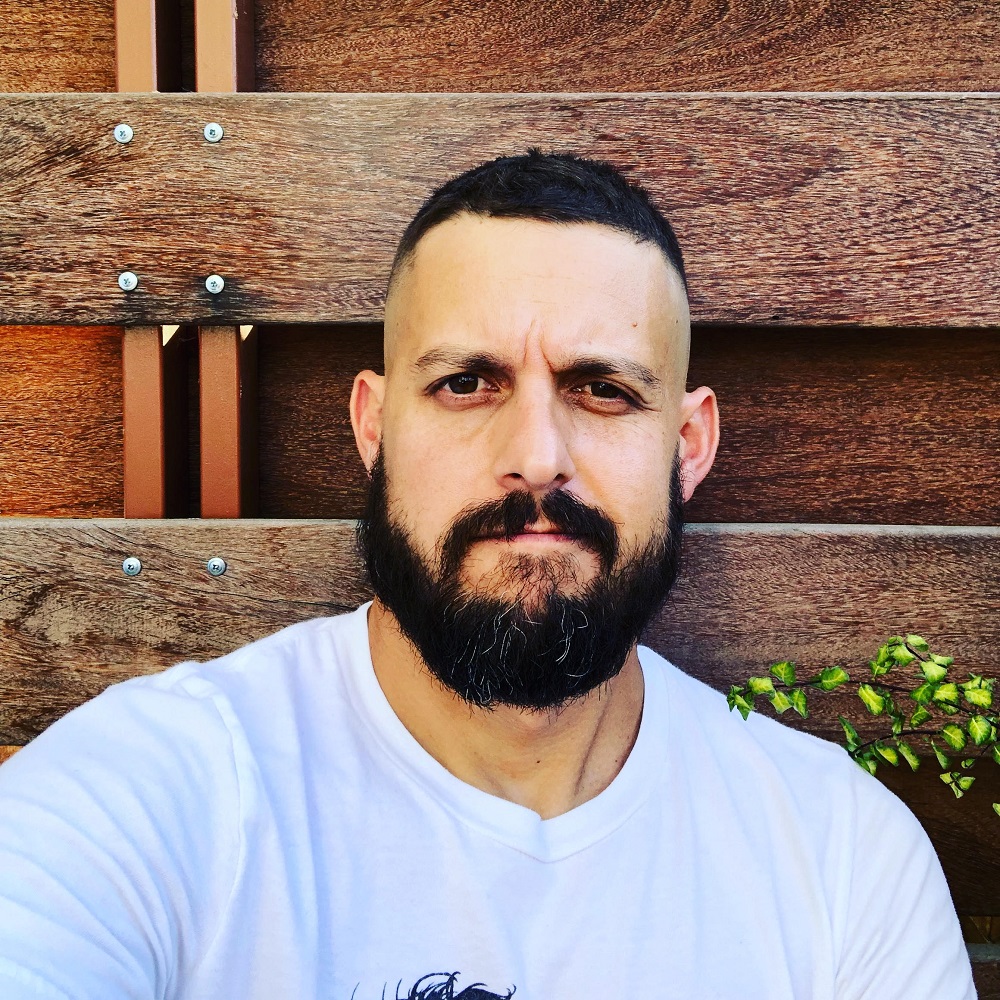 photo: Rex Ogle
Rex Ogle began his editorial career at DC Comics, working on flagship titles like Justice League, Teen Titans and Superman/Batman. From there, he moved to Scholastic where he helmed New York Times bestselling series like Star Wars: Jedi Academy and Study Hall of Justice, and later, Little Brown for Young Readers, where he developed titles such as the Classroom 13 series and Neil Patrick Harris's Magic Misfits. Rex Ogle has more than 100 published titles in the children's space under various pen names, but is most proud of the ones he writes under his own name. Free Lunch is the story of Rex Ogle's first semester in sixth grade when he was on his school's free lunch program. Grounded in the immediacy of physical hunger and the humiliation of having to announce it every day in the school lunch line, Rex's is a compelling story of a more profound hunger--that of a child for his parents' love and care.
Thanks for chatting with Shelf, Rex! Free Lunch is your middle-grade debut. Why did you want to tell your story to this age group?
Middle grade readers are at that age where they are entering a difficult time in their lives. They're learning about themselves and the world, dealing with changing bodies and evolving friendships and dealing with heavy emotional issues. I wanted to share my story so that they could see a perspective that might either mirror their own, or be completely foreign to them. If my readers are dealing with similar things--like poverty or domestic violence--I hope it lets them know they aren't alone, and offers some hope. And if these difficult topics are alien to the reader, then perhaps it will give them some awareness and compassion for those dealing with these issues.
With my book, I also wanted to push the boundaries a bit. Not because I want to be salacious, but because we live in a world where young readers are exposed to heavy themes every single day--be it through TV or video games or music or movies or friends or the internet. As an uncle of six awesome youths, I want to keep my nieces and nephews as innocent as possible for as long as possible. But I also know they're more mature than adults give them credit for. Preventing exposure is impossible in today's world. So rather than try to hide them from difficult truths, I would like to enlighten them--gently and carefully--in order to start open and honest conversations about hard things they might not fully understand.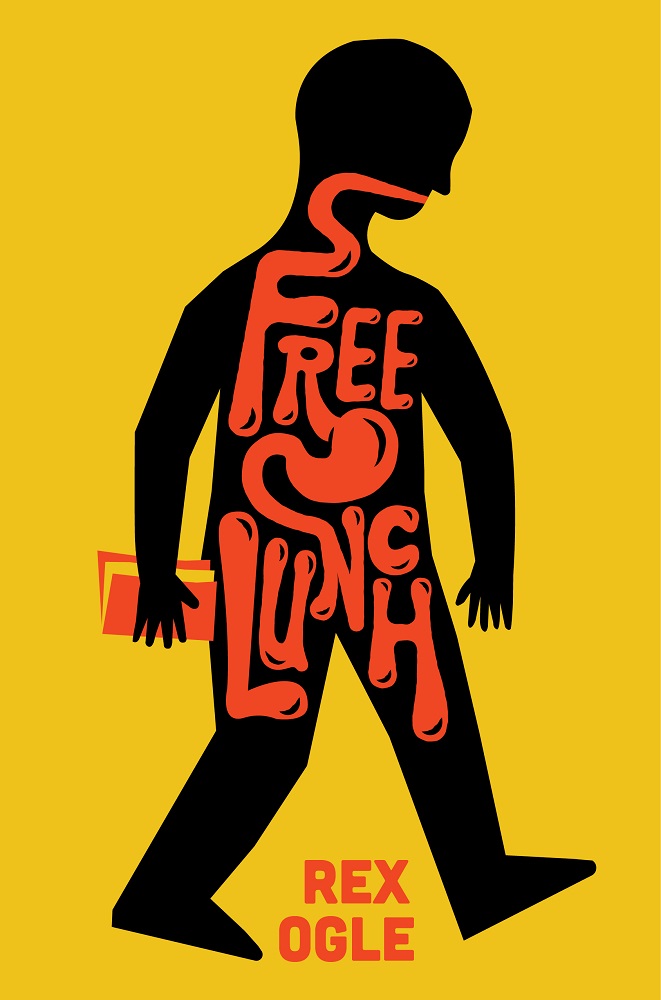 You have done a fair amount of writing for comics and graphic novels. How was the experience of writing Free Lunch similar? Different?
Writing graphic novels and comics is fantastic, because you're essentially sharing the workload with a team. With sequential art storytelling, the writer first writes the manuscript, which describes panels and offers dialogue. Then, the artist does the heavy-lifting. Sometimes there's also a different colorist, and of course the letterer. With prose, it's a very different kind of storytelling. The author has to rely exclusively on their own skills to "paint the picture" in the mind of the reader. Graphic novels are a collaboration, so even when you're telling a dark story you don't feel alone.
With prose--especially a memoir like Free Lunch--you're completely on your own.
Your story deals with very difficult topics. Was it hard to write those chapters?
Absolutely. Of all the things I've written, Free Lunch was the hardest thing I've ever written. For most of my life I've dealt firsthand with depression, anxiety and panic attacks. I've always wondered whether I was born with it, or if it was a direct result of my childhood. So, delving into my past to relive some of the more awful moments, I found myself having more anxiety than ever. In the end, it turned out to be a good exercise. I was able to confront those moments and remind myself that they were in the past, that I survived, that I was safe now and that my story might help others.