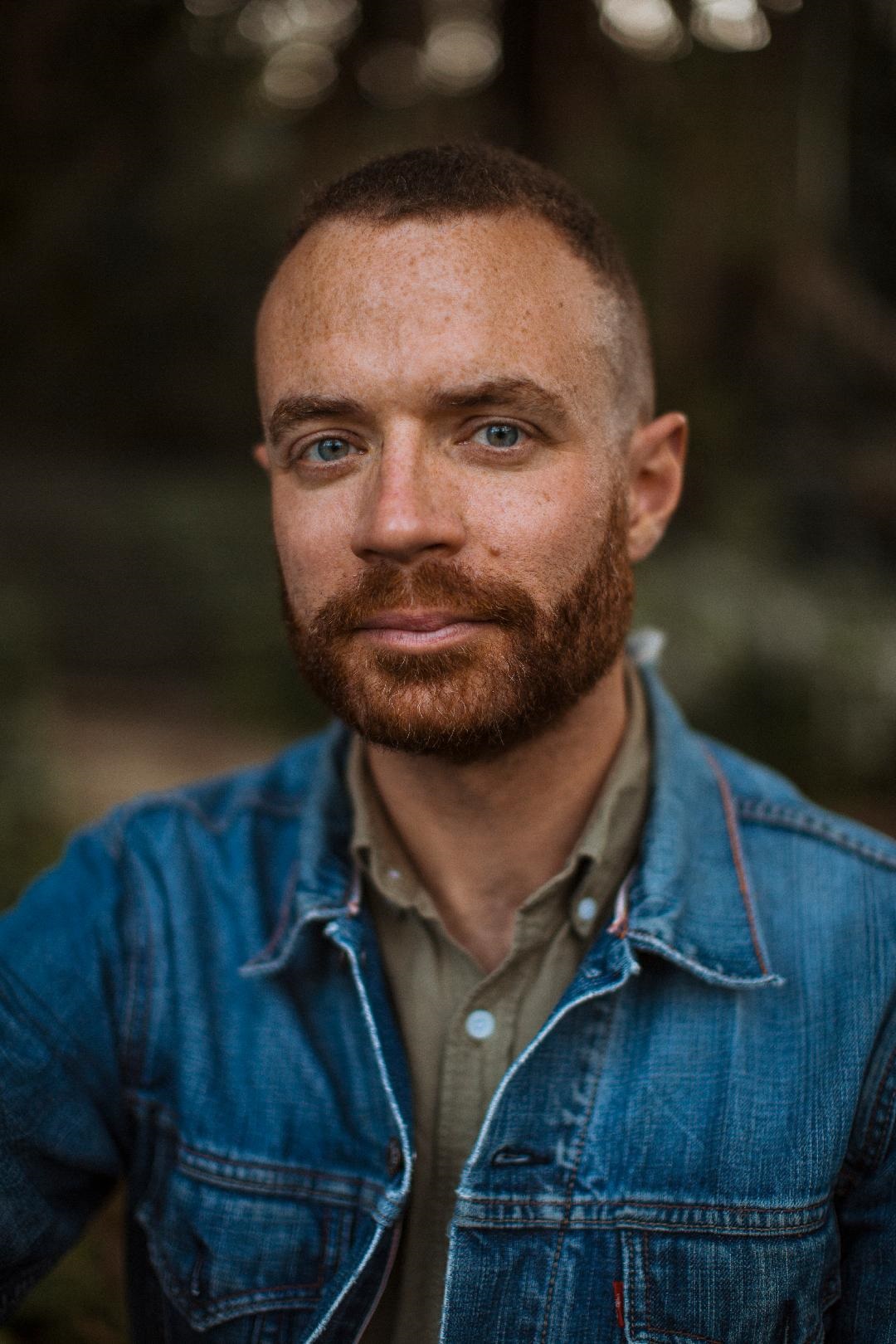 photo: Jacob Boll
Chris L. Terry was born in 1979 to an African American father and an Irish American mother. His debut novel, Zero Fade, was named a Best Book of the Year by Slate. Our review called his second novel, Black Card (Catapult, August 13, 2019), a "bold and affecting novel--funny, infuriating and at times profound. Terry is a new talent who's managed to examine race in America like few writers before him." Terry lives in Los Angeles with his family.
On your nightstand now:
Black Leopard, Red Wolf by Marlon James, which I am digesting in small chunks; Savila Sueños poetry zine by Alma Rosa Rivera; an e-reader full of my friends' manuscripts (save a tree, y'all); my phone with an audiobook of Ghost Month, the first Taipei Night Market novel by Ed Lin; and, uh, a wave cap and a sweating glass of tequila.
I think my nightstand is only missing one book format: someone doing a reading. Holler at me if you want to do a reading on my nightstand.
Favorite book when you were a child:
When I was around nine, The Snarkout Boys and The Avocado of Death by Daniel Pinkwater made me feel like anywhere could be exciting. I last read it front-to-back after finishing a half-marathon and some lamb chops in Chicago in 2012. That was a great day.
Your top five authors:
Nella Larsen showed me that mixed-race black identities could be written about; Danzy Senna showed me that those stories could be set now; Roddy Doyle indulges my obsession with the ways people talk; Raymond Chandler validates my need to be alone, moody and sassy; and I hate quantifying and wish this list could be a whole lot longer so I'll just say that I love the way Steph Cha writes Los Angeles and she's number 5.
Book you've faked reading:
If I haven't read it, I haven't read it, and that's fine by me.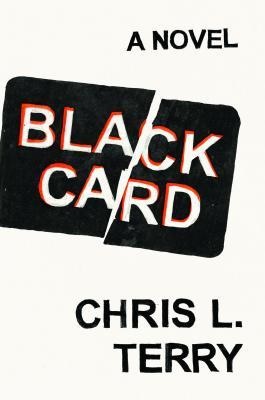 Book you're an evangelist for:
Sharing books is like cooking for guests, you've gotta tailor what you're serving to their tastes. I just passed my wife My Sister, the Serial Killer by Oyinkan Braithwaite and that's going well.
Book you've bought for the cover:
I love the bright green lettering and cool woman in shades and headwrap on the cover of My Sister, the Serial Killer, but probably would have read it anyway because I love crime stories and unreliable narrators. The shades got me to pull out some cash instead of my library card, though.
Book you hid from your parents:
My parents were really permissive about art, plus my mom's a librarian, so this was never an issue.
Book that changed your life:
I got Incognegro by Mat Johnson when I knew I wanted to be a writer but wasn't sure what I might write about. Seeing a black character passing for white so they can report on lynchings made me go, "Oh, something like that."
Favorite line from a book:
"She would of been a good woman," The Misfit said, "if it had been somebody there to shoot her every minute of her life."
That's from the end of A Good Man Is Hard to Find by Flannery O'Connor. I wish I could be that direct and mean.
Five books you'll never part with:
I'm a library person, so books come and go, but I have been accumulating signed books over the last few years. In a few decades, I hope to impress my grandkids like, "See, I met Sam Greenlee, Amiri Baraka, Roxane Gay, J. Ryan Stradal and Meg Howrey!"
Book you most want to read again for the first time:
On the Road by Jack Kerouac was really cool when I was 14. My reaction would be hilariously different if I read it for the first time now.